Luke Bryan Starts New Record Label, Signs First Artist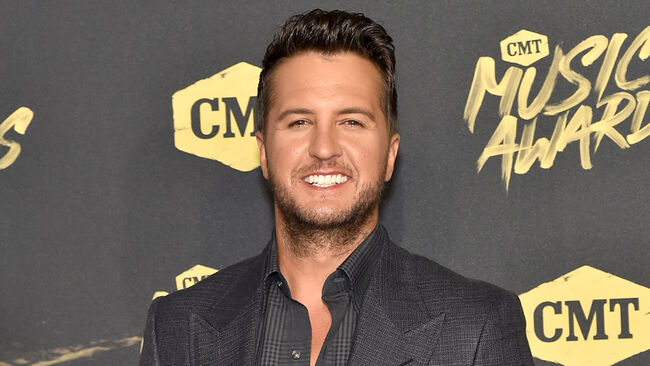 Luke Bryan is beginning a new business venture.
The country megastar has launched 32 Bridge Entertainment, a new record label with UMG Nashville, and signed Jon Langston as its first artist. Luke calls staring his own record label a "dream come true." "It allows me to see an artist like Jon Langston, trust my heart and sign him," Luke says. "I've been watching Jon and hearing about his fan following for some time. More important is that he is in it for the right reasons—he loves making music, he loves the fans and he's out there working his tail off. I want him to blaze his own trail but if he's having a bad day or he doesn't know how an angle of the business works, I want to be there to give him advice or just go fishing."
Jon, whose debut single "When It Comes To Loving You" is available now, is "forever grateful" for the opportunity. "Spending the past four years on the road and seeing fans show up night after night singing along to every song has been such an amazing time," Jon adds. "Now joining the EMI Nashville team and UMG Nashville family is another honor that I'm so thankful for. Luke has been such a great role model on so many different aspects of this business…. Getting the opportunity to do this on another level is something I will work hard at and won't take for granted! Let's Go!!!"
Jon is currently on his headlining Prob'ly In A Bar Tour through the end of the year. He'll also open shows on Luke's upcoming Farm Tour 2018.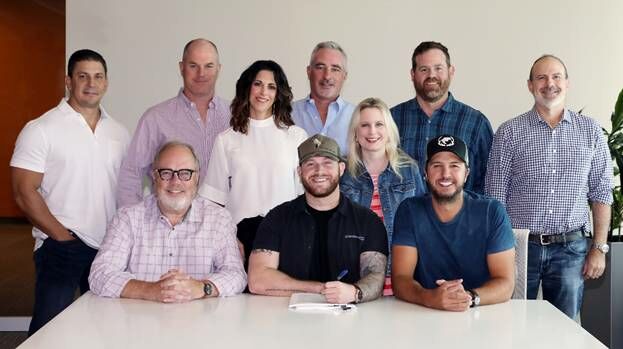 Photo: Getty Images / Alan Poizner