Jay-Z Writes Op-Ed After Philadelphia Mayor Evicts Made In America Festival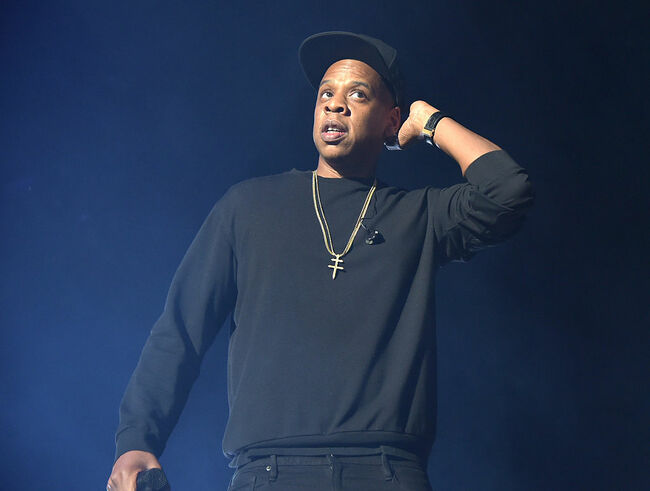 On Tuesday (July 17), Philadelphia mayor Jim Kenney announced that the city's Ben Franklin Parkway would not host Jay-Z's annual Made In America festival next year via Billy Penn. Unfortunately, that was the first time the rapper had heard about the news.
Today (July 18), Jay published an op-ed for The Philadelphia Inquire expressing his dismay in the mayor's actions.
"We are disappointed that the mayor of the city of Philadelphia would evict us from the heart of the city, through a media outlet, without a sit-down meeting, notice, dialogue, or proper communication," he wrote before claiming that Kenney tried to shut down this year's festival all together. "This administration immediately greeted us with a legal letter trying to stop the 2018 event," he said.
According to Billy Penn, the reason behind pulling the plug on Made In America's current turf was due to rising tourism, which simply made the event less of a priority for the city. Though Jay begged to differ, arguing that "since 2012, Made in America, one of the only minority-owned festivals, has had a positive $102.8 million economic impact to Philadelphia, and…paid $3.4 million in rent to the city. [The festival] employs more than 1,000 Philadelphians each day and 85 percent of our partners are Philadelphia-based companies."
Despite the butting of heads, both parties hope to find a new home for the music festival in Philadelphia. Read Jay-Z's full op-ed piece here.
Photo: Getty Images