Miranda Lambert Reveals Why She Said No To Interviews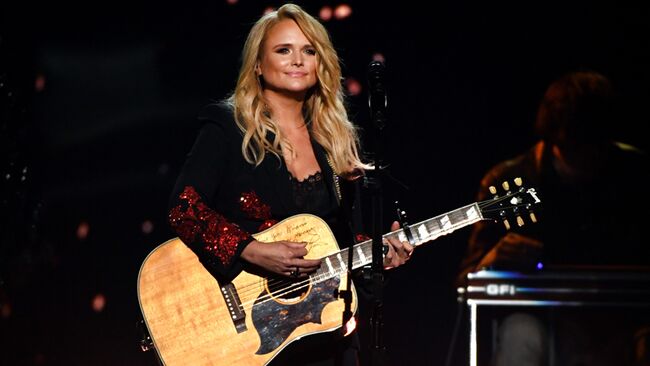 It's customary for artists to do media interviews to promote a new album, but there's a reason Miranda Lambert kept to herself for the release of The Weight of These Wings.
She told her manager that she didn't want to talk to anyone until they heard the album, which she believed was fair. The album was extremely personal, and many of the songs spoke for themselves.
In an interview with People, Miranda recalled the first interview she was scheduled to do for the album once she was ready.
"I got on the phone for the first interview. First question was, 'How do you feel about Gwen?' I hung up. I told Marion [her manager], I just can't do this," she said. "What was in the music was real, and I wanted people to get it from that. Take from it what they would. Then if I needed to talk, I would. But I haven't really. Until now."
She went on to say, "It was going to be hell, and I'd already been through hell. It was hell putting it on paper, putting my words on paper. So I didn't want to rehash. I'd finally gotten to a place where I wasn't sad anymore."
After that moment, she knew the album would have to stand on its own, because interviews would end up breaking her down.
Photo: Getty Images